Video
Check out the wonderful videography work by our friends at Off Center Harbor!
They have kindly made the first video in this four-part series of cool sailing tips free!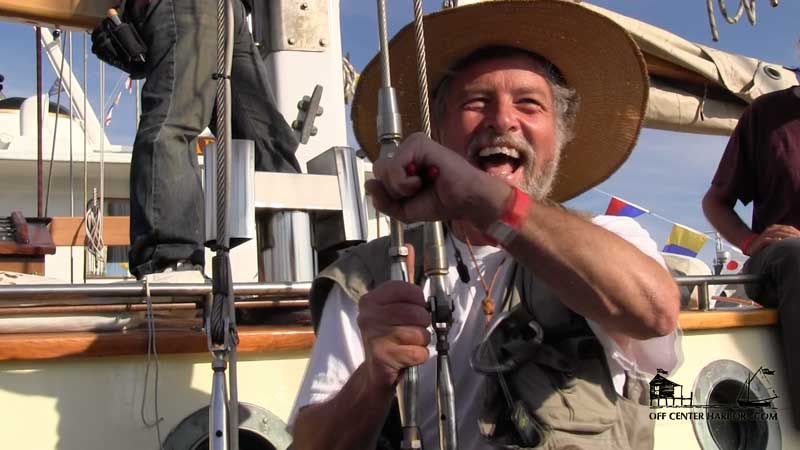 Check out the other three parts at the links below!
Find more of their rigging videos here!
---
Audio
Listen to Brion's interview with Dan Mattson in Episode 24 of Dan Mattson's terrific "Hooked on Wooden Boats" podcast!
Hooked On Wooden Boats – Episode 24
---
Listen to Brion's interview with ABC Radio 936 in Hobart, Australia while he was there for the 2015 Australian Wooden Boat Festival