Rig Your Boat Weekend Workshop
PORT TOWNSEND
July 17 & 18, 2021
October 16 & 17, 2021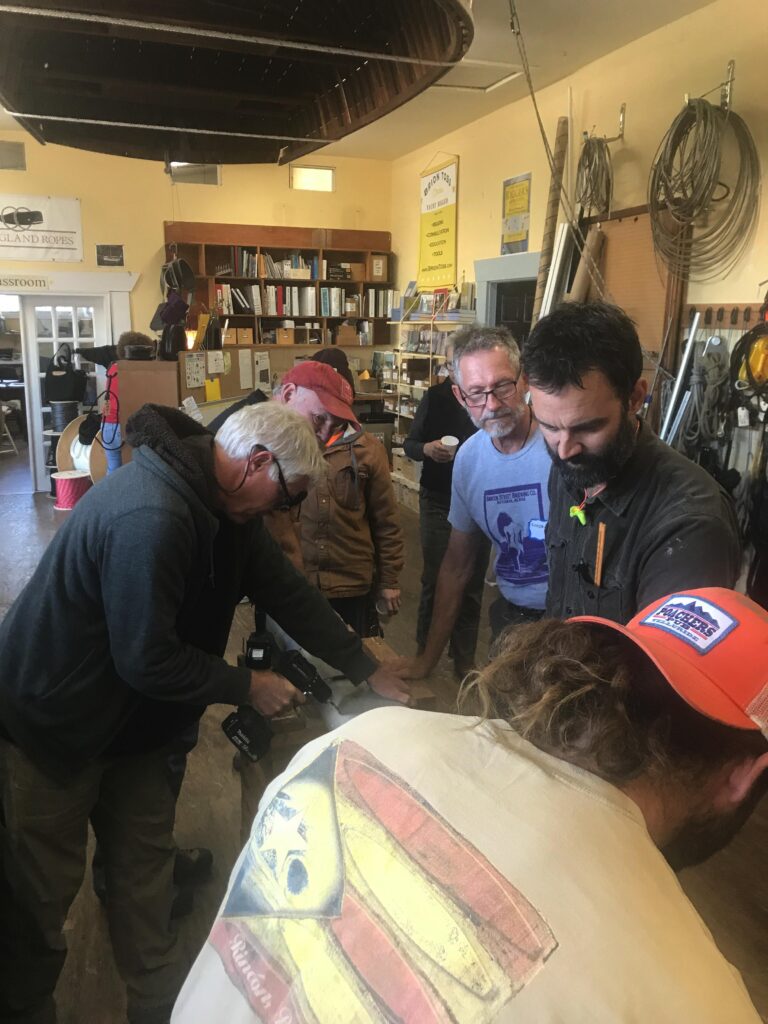 Live and in real-time… hands-on workshops!
The Nuts, Bolts, Splices, Blocks, Spars, Machines, and Tools of Rigging! Dock walks and talks with expert riggers and aloft practice under safe and experienced eyes. Details and practices make for an efficient rig… learn all the calculations for building your rig and deck plan here with us!
YOUR Boat – YOUR Rig Plan – YOUR Deck Plan
Registered today with office@briontoss.com or call us at 360.385.1080. Limited spaces available, don't wait!
---
---
Check out our virtual shop tour video!
Check out our virtual shop tour video! Meet the crew and see the tools and rigging team hard at work. Don't hesitate to reach out via phone or e-mail if you're taking this time to dive into any long-neglected maintenance or overhaul work on your boat… we're available for consultations and jobs.
Huge thanks and smiles every day to our amazing crew: Lead Rigger and Shop Partner Ian Weedman; Riggers Jen Bates and Matt Fahey; Apprentices Mary D'Arcy and Chance Bates; and Shannon Africa – our front desk, bookkeeper, and shipping manager.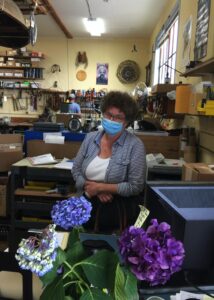 ---
---
Looking for something else? Browse our entire Website & Store!
---