Brion Toss Yacht Rigging is special in that we prioritize not only conducting the work our customers require, but also in explaining and educating them in why and how it is done.
All of this activity makes for a rich and complex working environment that is, as far as I know, unique among rigging shops. I love it because it provides not just opportunities for interesting technical challenges, but also for interactions with some truly fascinating people, our clients.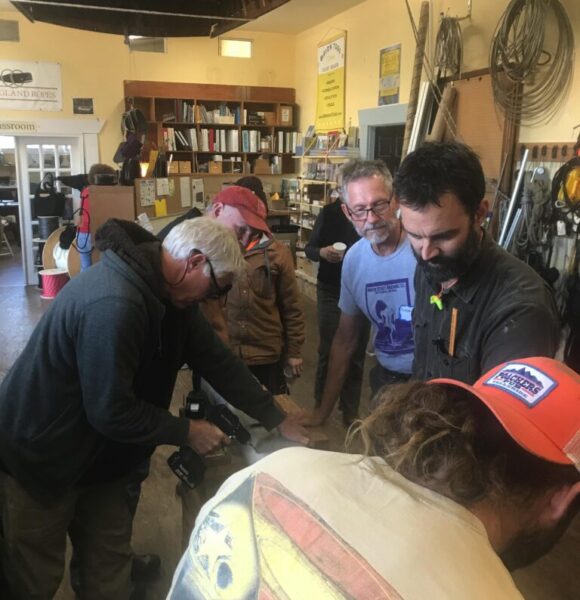 Workshops
Our legendary two day Rig Your Boat workshops in beautiful Port Townsend puts you hands-on with the tools and techniques used by professional riggers. Working in a small, intimate group off of your own rigging plan, you'll get more in two days with our crew than a lifetime of learning alone.
Presentations
Catch our professional riggers giving talks on safety, synthetic sailboat rigging, and more at festivals and boat shows all across the country and around the globe.